Statistical Process Control
GausSPC is a complete solution that provides everything from automatic data acquisition to generation of multi-language reports. All in a single package.
Working with GausSPC is quick and easy. Logical, intuitive - and therefore simple work-flows have been developed through working with people from the shop-floor.
GausSPC can link to other applications either through the Clipboard or text files. Import your CMM measurements as well as the measured features parameters from the PC-DMIS.
Access to GausSPC can be password-protected. Different user rights can also be set for each user group (e.g. the permission to enter measurements manually). For each measurement, time, date and operator are recorded.
All the charts in GausSPC are updated in real-time. The user can select and set a number of process stability tests.
GausSPC is easy to learn. Therefore it is also an ideal tool for process control and improvement at the level of work groups, quality circles, and similar.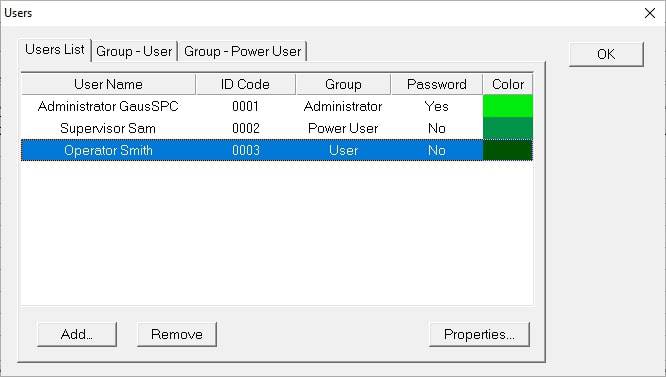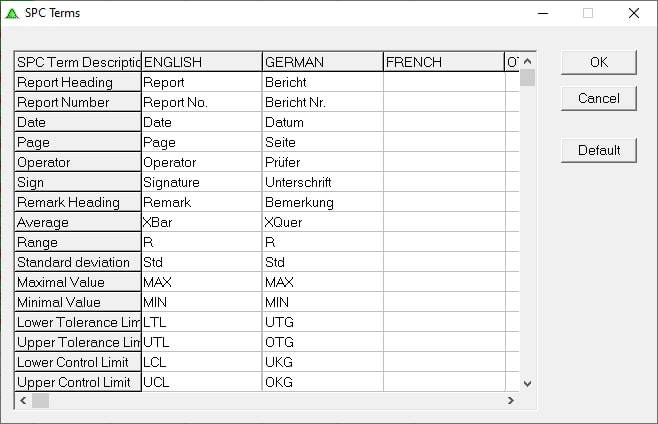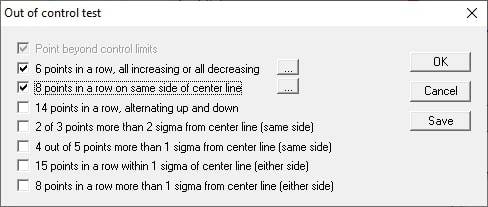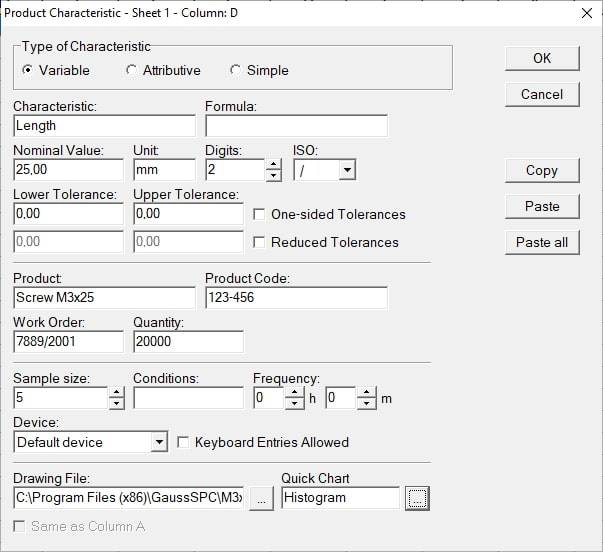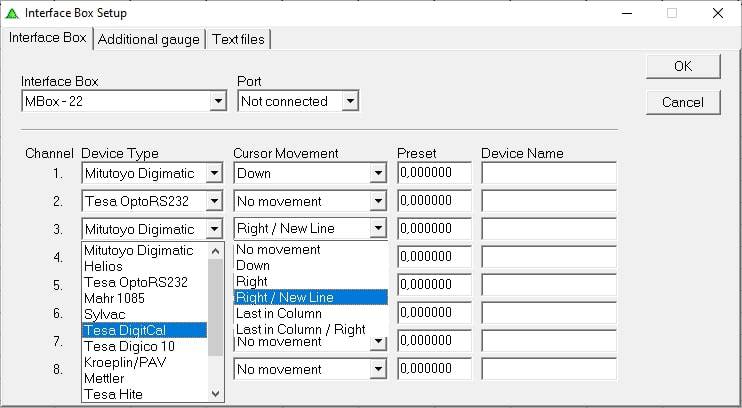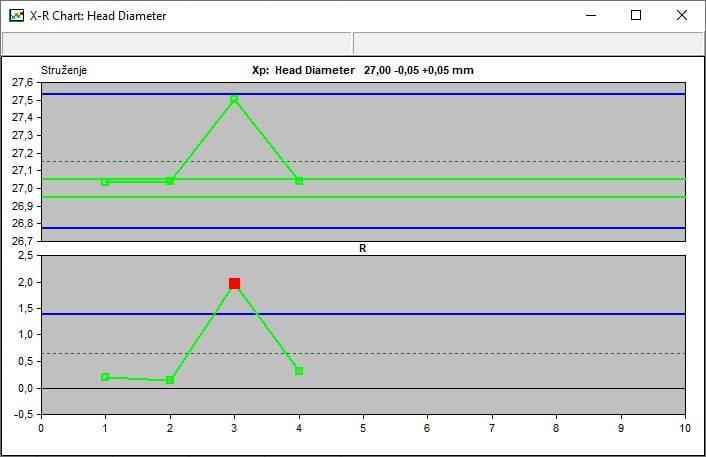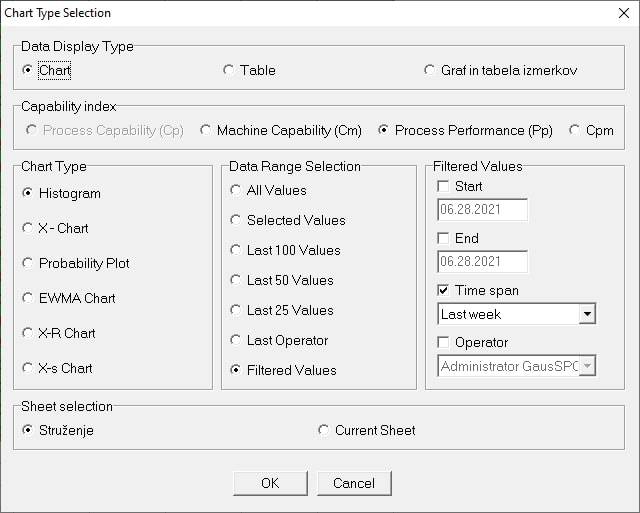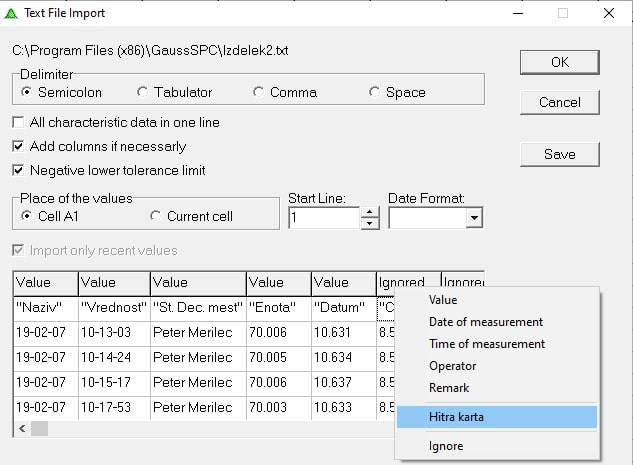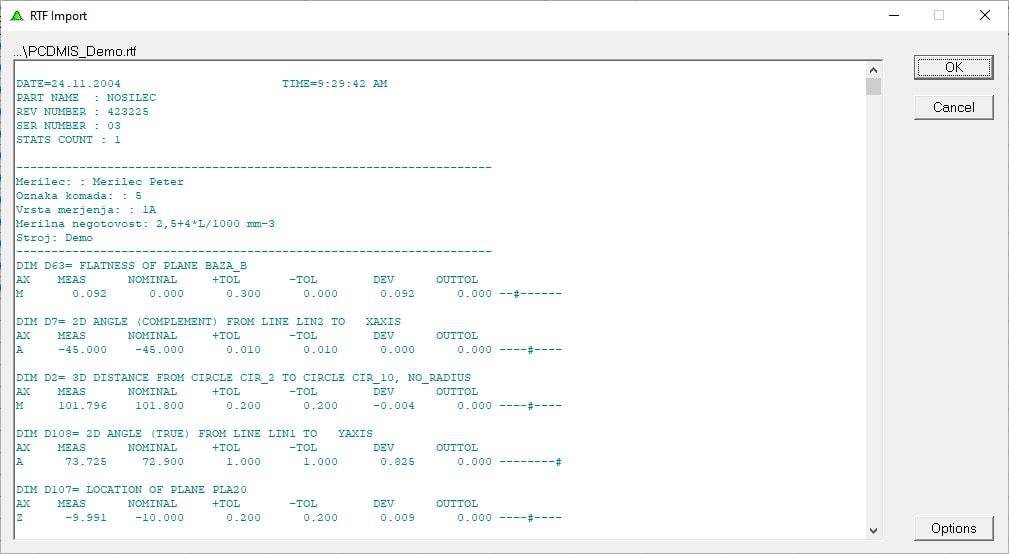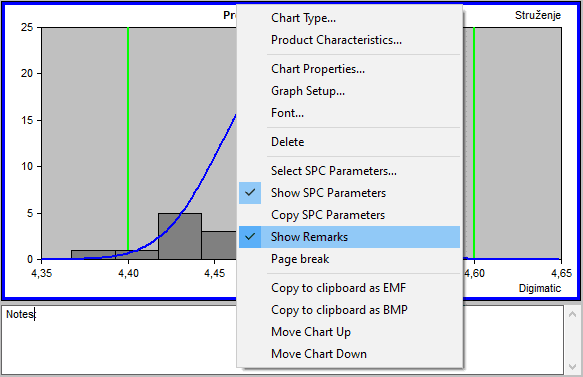 new_setting_out_of_control_test
new_setting_characteristic
GausSPC® is a product made by RLS Merilna tehnika d. o. o.
RLS is the world renowned developer and producer of magnetic encoders for a broad range of industries. Since 1989, we have focused on providing solutions for a wide field of measurement technology where motion control is required. The production is oriented into rotary and linear motion sensors, measuring systems for dimensional control, metrology software, and distribution of Renishaw products in the region.